ONE DAY ONLY: Save 40% on The Blowback Protocol from #1 Bestselling Author Lars Emmerich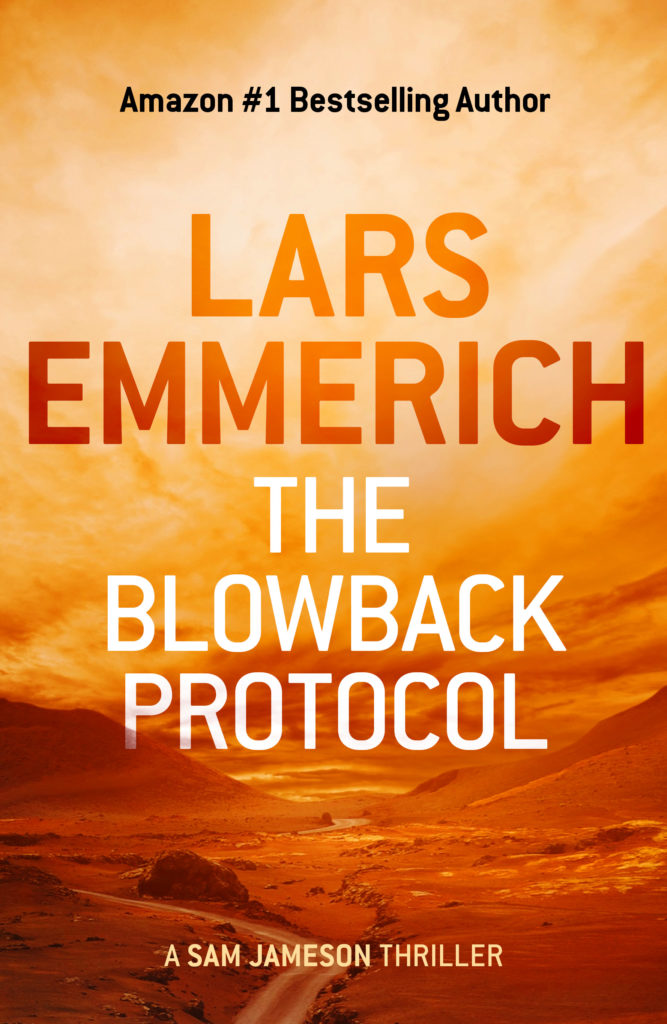 .
A young girl has been slain. Is it Special Agent Sam Jameson's fault?
Homeland, Justice, and a powerful US senator think so. And Sam is afraid they might be right. But as the clues start to add up, Sam begins to wonder: was the little girl's tragic death an accident, or something much worse? And what does the CIA have to do with the horrible tragedy?
What readers are saying:
"Lars Emmerich is a master at the art of the thriller novel."
"Lars has done it again!"
"I love Sam Jameson!"
Scroll down to get your copy!