Save 25% on Amazon #1 Bestseller DESCENT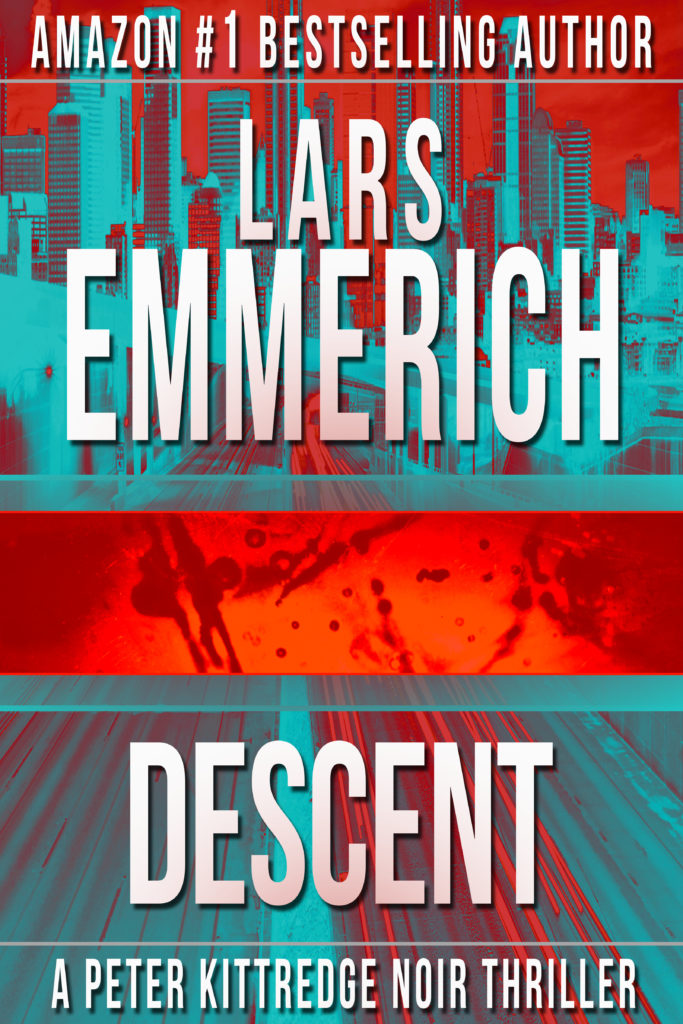 "Witty, acerbic, and off-kilter. A truly great read!"
What happens when your past threatens your future? What happens when you become your own worst enemy? Some middle-aged men buy sports cars. Others find a new love interest. Peter Kittredge became a spy.
But not a very good one. He's instantly in over his head. So he runs, trying to escape the life. But can you ever outrun yourself? Or are your unconquered demons always at your heels?
DESCENT is a noir psychological thriller from #1 Bestselling Author and conspiracy master Lars Emmerich, played out against a backdrop of deep international intrigue, corporate greed, and a morally bankrupt state security apparatus.
Scroll down and click on your favorite retailer to save 25%.