SAVE BIG on #1 Bestseller MELTDOWN!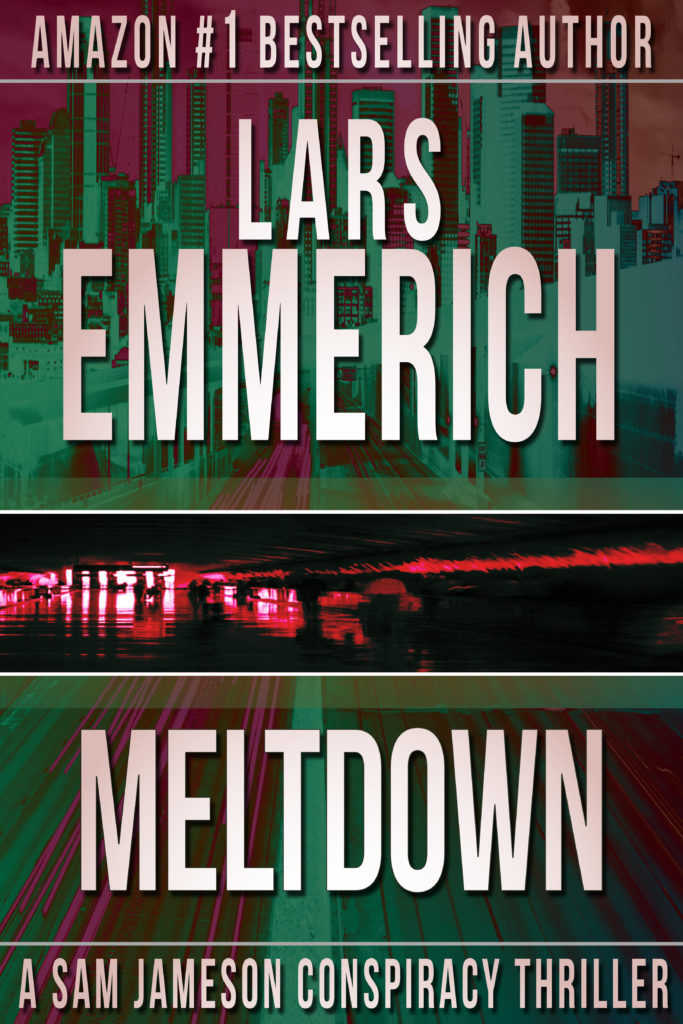 .Special Agent Sam Jameson never pays much attention to the crackpots and goofballs with their shrill economic doomsday predictions… until their dire conjecture suddenly comes true.
That's when her week blazes past horrible and crashes headlong into nightmarish.
On the heels of a harrowing rescue of her live-in lover from the clutches of a brood of nasty bastards, Sam finds herself thrust into the limelight, leading the investigation into the most audacious - and outrageously successful - economic terror plot in history.
Will an unrepentant computer hacker's brazen heist and a thin trail of cryptic clues hold the key to Sam's survival? Will she solve the puzzle in time to prevent North America's economic enslavement?
MELTDOWN is the second book in the DEVOLUTION saga. Click below on your favorite retailer to claim your savings!